free standing upright arcade machines
Retro Fans! Relive Playing ALL your Favorate Games
multi game machines
With every hire you can choose the games you play!
wide choice of games available
Pac-Man / Galaga / Frogger /Donkey Kong /Galaxian / Dig Dug /Crush Roller / Mr. Do / Space Invaders / Galaga 3 / Gyruss / Tank Battalion / 1942 / Lady Bug /Burger Time / Mappy / Centipede / Millipede / Pengo / Phoenix / Time Pilot / Super Cobra and 100s MORE!
large discounts for multi-day hire!
Hire for one or more days, more than one day required?  That's fine we discount for all additional days hire!
Hire arcade machines for:-
Corporate Event Entertainment – Conference Dinners and Parties – Company Events – Trade Stands – Motor Dealer Days – Breakout Rooms – Offices – Schools – Colleges – University Events – whatever your event our Arcade Machine Hire never fails to entertain!
add to your arcade hire ...
Add further games such as Table Football, Air hockey, Skittle Alley, Giant Size Games
HR Entertainment Limited 
the interactive entertainment specialists
tel: 01706 220338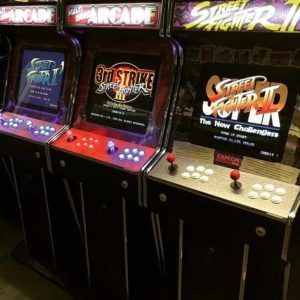 arcade machine hire
Your favourite arcade machines such as Pac-man, Space Invaders and 100s more all rolled into one machine, you choose the game to play.  Freestanding upright machines just like the ones you used to play!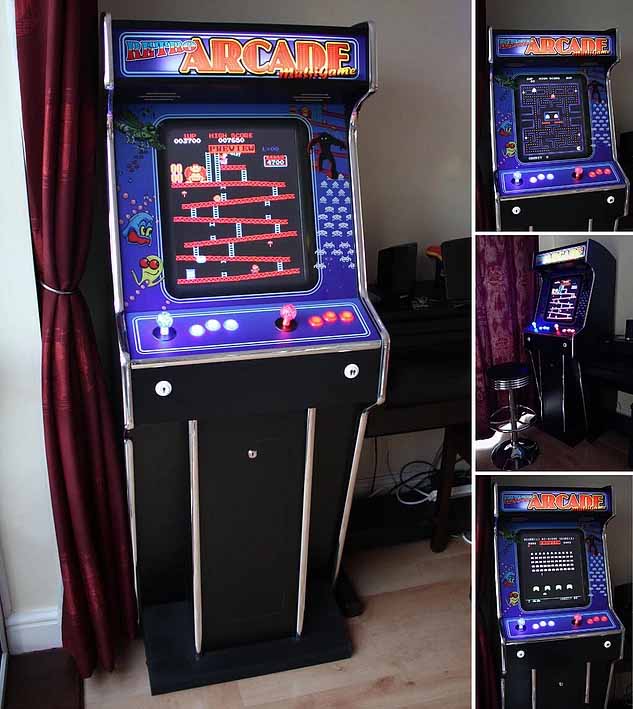 many hire options
We hare with and without operators, hire for one day only, for multi-days etc.  Whatever your requirements we happy to quote to supply.
add the arcade or add more to your arcade hire!
The arcade machine hire is wonderful as a standalone event but can also be an addon to many of our other items, themes and activities etc. 
Our why not add to your Arcade Event, we also have Table Football, Air Hockey, Skittle Alley and more.
give us a call or send an email im sure we can help!
Telephone 01706 220338
phone me Jason anytime between 10am and 9pm 7 days a week!  
Made with ♥ by Jason Duckworth © All rights reserved