FUN casino hire
Interactive fun event for Private and Corporate events
full size authentic gaming tables
Clean fresh real casino equiment supplied just like you would see in a real casino venue!
wide choice of games available
Roulette, Blackjack, Poker, Wheel of Fortune, Dice, Slot Machines plus more!
professional event croupiers
Professional polite friendly staffing right from delivery of equiment through delivery of event our staff are there only to help and entertain.
fun casino themes
Want to add even more to your casino night, why not look at our Vegas, Hollywood, Gangster, Wild West, Pecky Bilinders themes? 
mobile fun casino hire
Corporate Events, Weddings, Dealer Days, Conference Entertainment, Product Launches, Tradeshow Stands.  Whatever your event this tried and tested event entertaiment always works well! 
HR Entertainment Limited 
the interactive entertainment specialists
tel: 01706 220338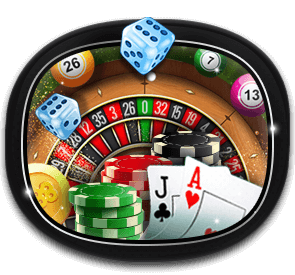 fun casino event
Full size authentic gaming tables supplied with croupiers and operated as fun casino entertainment.
Most events usually operate for between 2 and 3 hours, our standard packages will be quoted to cover an operational time of up to 3 hours.
Travel and Delivery is included in our quote.  Set up time is outside of the 3 hours operational time and normal waiting time for early set up is not charged.
Casino Equipment
All our casino tables have the look as if they have just come from a real casino venue.
As will all events its important to HR Entertainment that our events have the look and feel of its particular theme, therefore we are keen to supply only the best available casino tables for your event. 
And be rest assured that the equipment we supply is in good order, we have a constant repair and renewal programme that ensures everything and very item we supply looks as new.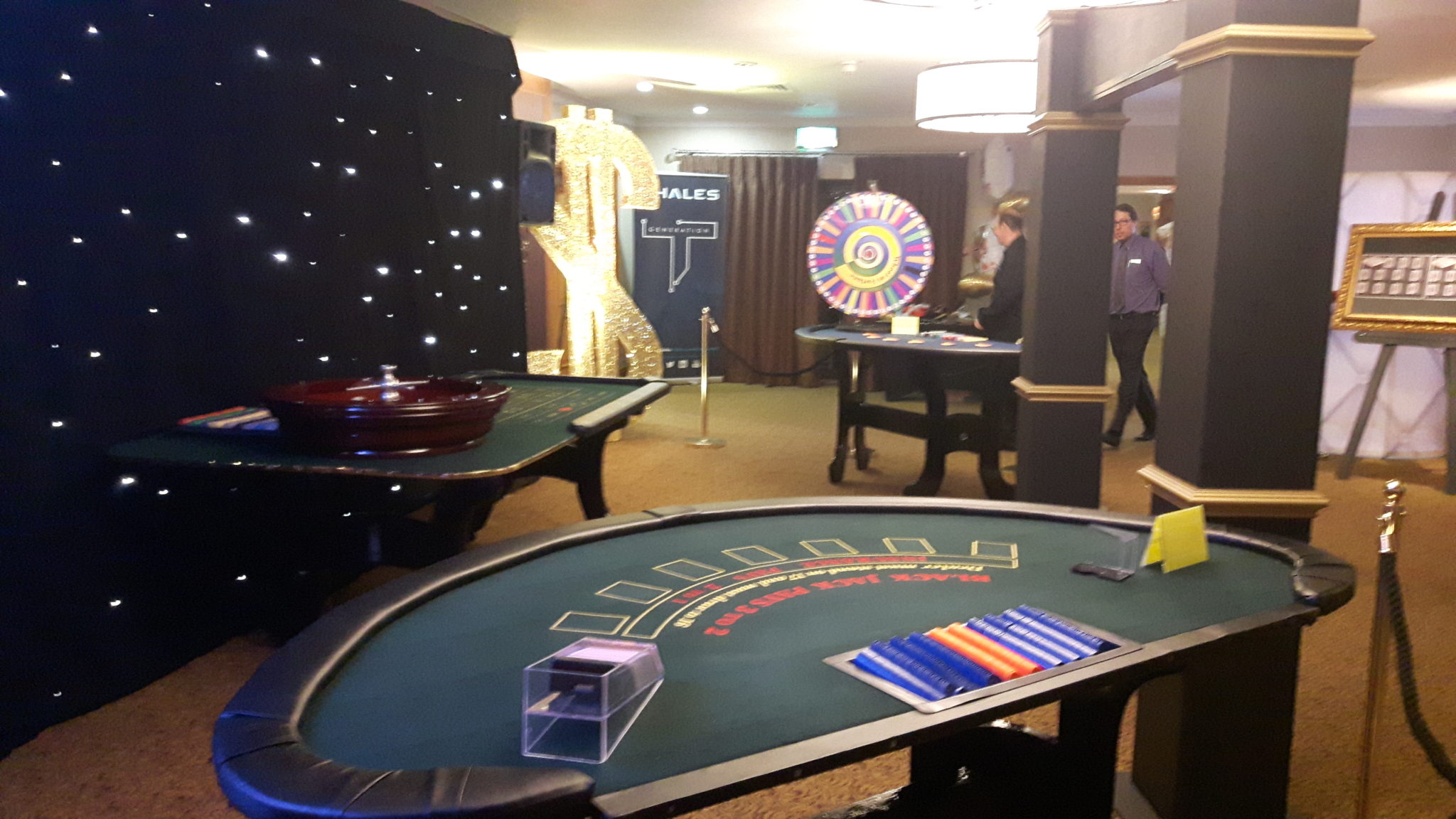 The Games we supply
Roulette and Blackjack are by far the most popular gaming tables in the UK casinos, but we offer even further choice.
Roulette
Blackjack 
Poker
Wheel of Fortune 
Dice
 All ancillary equipment is supplied together with more than enough gaming chips and fun money vouchers for the number of guests attending your event.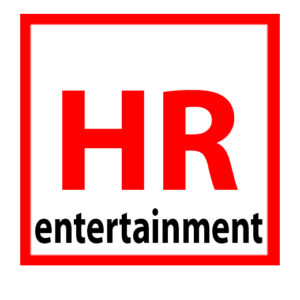 HR entertainment ltd
10,000s of successful fun casino events behind us.
You and your event are just as important to us as our first events 20 year or more back.
We operate a full time professional events business that you can trust to supply exactly what we say we will supply.
What's more we are very competitively priced
So good news all round give us a call or email for more info today.
give us a call or send an email im sure we can help!
Telephone 01706 220338
phone me Jason anytime between 10am and 9pm 7 days a week!  
Made with ♥ by Jason Duckworth © All rights reserved